Please give a warm welcome to
Hayson Manning
, who is here to talk a bit about her debut novel 
, a 
contemporary romance set on the beautiful tropical island of Tonga. So take a cocktail and join us where the warm breeze coming from the turquoise waves will ruffle your hair
 and if you tell us about your own dream destination you could even win a copy of 
! 
Dream Places to Live
by Hayson Manning
First up, a very big heartfelt thank you to Stella for having me on her fab-o site today. I am chuffed to be here.
 is set on a tropical island in the Kingdom of Tonga. I have been fortunate enough to visit the island and it's heaven. For Zoe, the island was more than a destination—it was the way of life that she craved. The connections with people, taking the time to find herself, so to speak. Of living, laughing, knowing your neighbors. Loving life instead of speeding through to the finish line. She'd once shared such a connection with Rory before both of them let what they'd once held so precious, die. When Rory first arrived on the island, the slow place nearly killed him. He was itching to get back to Los Angeles and the cutthroat business empire he'd built. But slowly the island grew on him, and he too found connections to a life and the woman he loved heart and soul.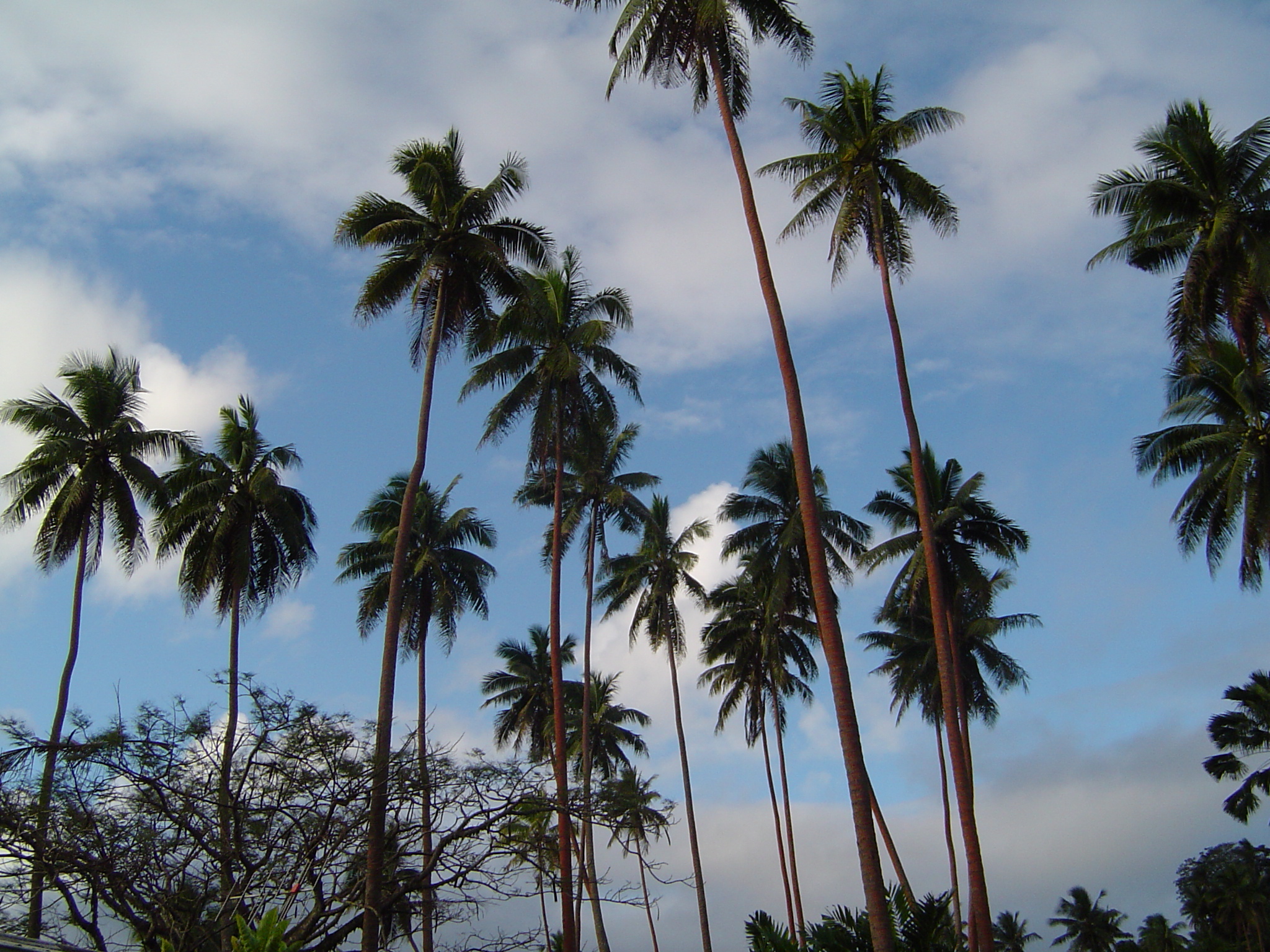 Palm trees on Fiji
That little island on Tonga would be my dream place to live and it got me thinking about dream destinations I could live. I have to say that I love the sun. The closer I can get to the equator, the happier I am. Hubs, the shoe dropping addict, would rather don a snowsuit and trek around Antarctica, which makes for lively discussions at Chez Manning on the topic of holidays. The kids don't care as long as there's food and I'm not cooking it.
First destination of choice would be an island in the South Pacific. I'll take Tonga, Fiji, Vanuatu, Western Samoa, Tahiti, New Caledonia or The Cook Islands. I'm sure there are tons of other little islands there that need researching and I'm up for that.
Italian bread and wine
Italy would come next. Wine, pasta, Italian men and stunning woman I could research for my next book. Oh, did I say wine?
Ningaloo Reef in Western Australia. It's just jaw-droppingly pretty. Crystal water, stunning beaches, a truly remarkable part of the world where I could while away the years.
Where I am in Southern California is pretty awesome. The beach is close; okay, so the water is freezing—not that I'd ever go in anyway unless it was midnight and there wasn't another person in a five mile radius. The weather here is awesome. I'm sitting outside in April and the sun is warm on my skin.
What about you? Do you have a dream destination where you'd love to live?




Trapped in a loveless marriage, Zoe Hughes escaped to make a new life for herself on the tiny island of Tonga. Now she runs a successful boutique honeymoon resort. Selling true love is easy. No one needs to know she's married in name only. At least until America's premier honeymoon magazine wants to publish a feature on her perfect marriage. Now she must convince her estranged husband to rip himself away from plotting corporate takeovers in LA to save her island paradise.

Rory agrees to come for forty-eight hours, but only because he needs the positive PR. To his surprise, the wife he finds in Tonga isn't the same woman he married. Now she's so much more…

When a storm strands Rory in Tonga, will he win back his wife or leave paradise empty-handed?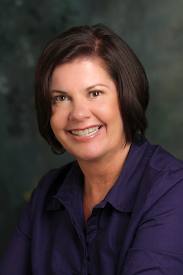 Hayson Manning's debut release, with Entangled Publishing, is available now. She lives in Southern California with her lovely sloth children, infuriating but much loved shoe-dropping husband, a tubby opinionated cat (as if a cat
doesn't
ever have an opinion). There will often be a foster dog parked on the couch waiting for their forever home. She loves to read, cries while watching Antiques Roadshow and is cannot speak she's sobbing so much by the end of Undercover Boss. She is also an expert at finding new and inventive ways to avoid exercise.


Where you can find Hayson:
GIVEAWAY RULES: