I am very happy to introduce you to
Diana Quincy
, who is one of 2013's revelations and her debut novel, 
, a charming and captivating historical romance (the first in her Accidental Peers series) became one of my favourite reads of this year! So read on to learn more about the story and Diana and you could also win some great prizes! ;-) 
Are you a Luddite? Do you run the other way when faced with the latest technology?
My new book, 
, explores these themes, which continue to be relevant even two centuries after my story takes place.
The Luddite rebellion, which began in 1811 in Nottinghamshire, England, was sparked by the rapid advance of new machinery. Factories turned to the new steam-powered looms and knitting frames because they lowered production costs. The machines could turn out cotton, lace or stockings much more quickly than the skilled artisans who'd once crafted these goods by hand.
Many workers, including cloth finishers, weavers, tailors and shoemakers, found themselves jobless and on the brink of starvation. In protest, many broke into factories and destroyed or damaged the machines with hammers.
The machine breakers' movement got its name from its elusive leader, Ned Ludd, who was widely believed to be fictional.
Smashing the machines was really a way to protest against factory owners who paid low wages, used unskilled laborers and cut working hours.
Today, however, the term
Luddite
continues to be associated with people who are afraid or contemptuous of new technology.
But some people are just indifferent.
I've got a friend, a smart, savvy high-fashion type, who has zero interest in electronic gadgets. She's told me more than once that it's a lucky thing she even has a cell phone.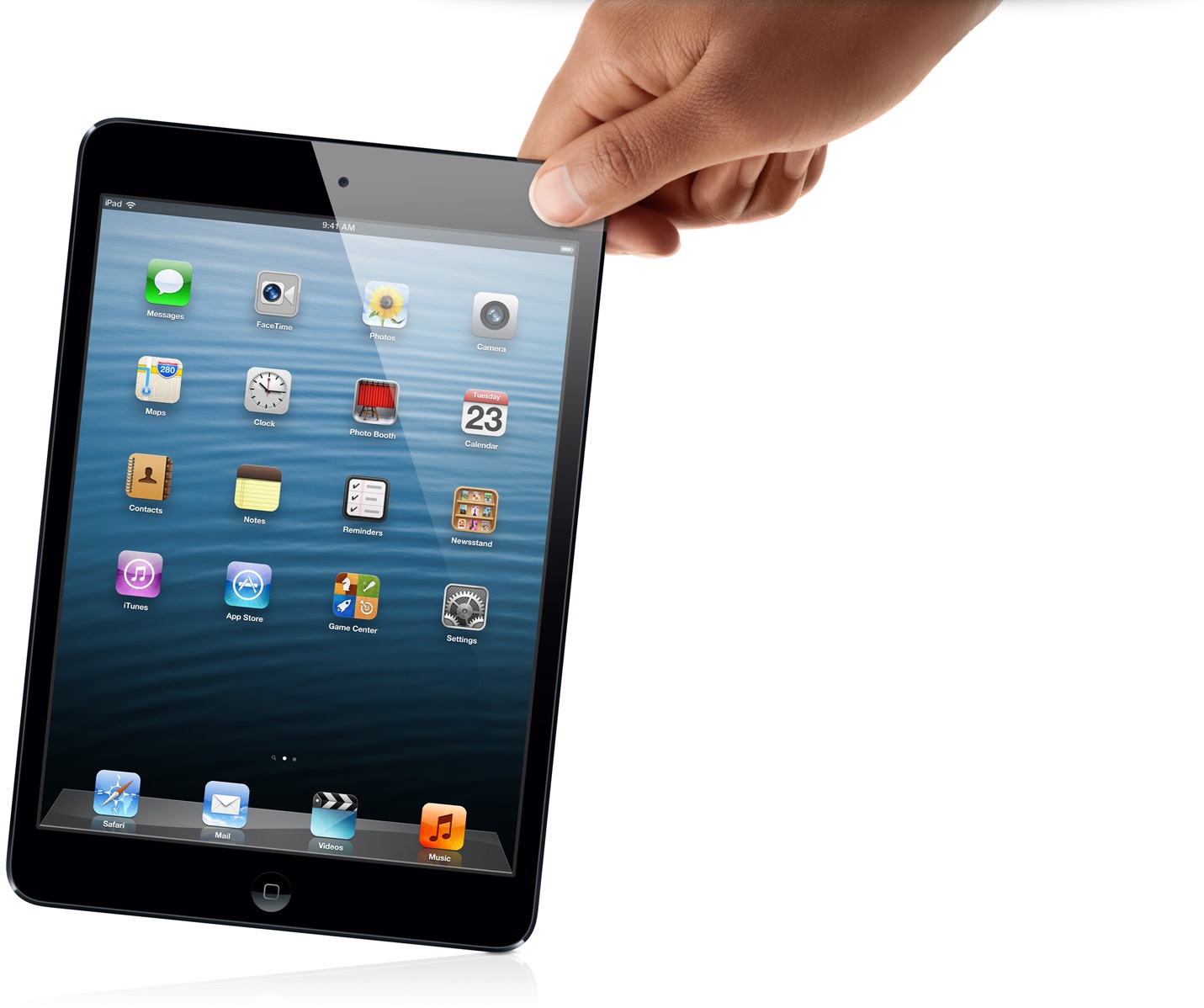 As for me, I have to admit that when Steve Jobs unveiled the iPad, introducing the concept of a tablet, I turned to my husband and said, "I don't get it. How is that different from a laptop? What's the point?"
Well, I now get the point. After all, I'm not a Luddite, I'm just not imaginative when it comes to technology. Show me how to use a new device and I'll eventually get onboard. I might even embrace it.
What about you? Are you a 'Luddite?' Or are you one of those people who's always first in line to get the new tech gadgets? Which is your gadget of choice?
Leave a comment below for a chance to win one of two $25 gift cards – for either Amazon or Barnes & Noble, winners' choice.
Diana Quincy is an award-winning former television journalist who decided she'd rather make up stories where a happy ending is always guaranteed. Growing up as a foreign service brat, Diana lived in many countries and is now settled in Virginia with her husband and two sons. When not bent over her laptop or trying to keep up with laundry, she enjoys reading, spending time with her family and dreams of traveling much more than her current schedule (and budget) allows. Diana loves to hear from readers. You can connect with her at: 




Book #1 in the Accidental Peers series

Even if he is the catch of the season, Charlotte Livingston has a low opinion of the wildly handsome Marquess of Camryn. He's an industrialist who thinks nothing of replacing workers with machines, depriving them of an honest living. Camryn is everything a social reformer like Charlotte detests. Besides, her loyalty belongs to another man.

Yet, as a violent machine-breakers rebellion rages across England, an undeniable attraction flares between the passionate adversaries. Camryn vows to destroy the rebel movement, unaware that the spinster who has captured his heart, harbors a secret - a shocking connection to one of its leaders that could shatter them both.




Excerpt of 

He marveled at the way the sun illuminated the clear blue in her eyes. "I won't bother to dissemble, Miss Livingston." Taking hold of her hand, he pulled Charlotte around the massive tree trunk, out of the sight of the rest of the guests. "I hope to steal another kiss. Actually, I have thought of little else since our last one. Will you allow it?"


She flushed, her gaze floating beyond him. "Really, Camryn, if you ask for permission, it hardly qualifies as stealing a kiss."


Blood raced to his vitals when it registered she'd just told him to take what he wanted. Shaking his head, he wondered what is was about this woman that made him desperate to touch her again. It had been an agonizing week since he'd last felt her lips beneath his. Now, finally offered the opportunity, he greedily grasped it.


Cupping Charlotte's cheeks, he marveled at their satiny softness before lowering his face to hers, kissing one side of her succulent mouth and then the other. Then he intensified his actions, pressing down on her lips, bidding her to open them to him as she had once before. When she did, he kissed her as deeply as he had ever kissed a woman. He licked and plunged his tongue deeper, greedy to taste more, losing himself in her subtle floral scent. She tasted of lemonade, a woman's softness, and unlimited possibility. Her untutored tongue ventured to taste him as well, provoking a delighted sound of surprise from him. The wondering hum that sounded from the back of her throat made his body quicken in a rush of heat.


Awareness gradually filtered back to him, reminding Cam of their surroundings. He pulled away with great reluctance, his blood at a boil, and forced himself to take a step back lest he pull Charlotte to the grass and make love to her right there with other guests nearby.


She stood frozen in place with her eyes still closed, red circles burned into the high arches of her cheeks. After a moment, as if in a daze, her lids fluttered open. He easily recognized the hazy arousal in those unfocused blue depths for they mirrored his own. They stood facing one another for a moment, bodies apart, but gazes interlocked. She blinked.


"When I said you had a clever tongue, I really had no idea."



GIVEAWAY RULES:
Diana has generously offered a $25 USD Amazon or B&N gift card to a lucky reader!
To be entered fill out the Rafflecopter form below and  tell us: 
What about you? Are you a 'Luddite?' Or are you one of those people who's always first in line to get the new tech gadgets? Which is your gadget of choice?
a Rafflecopter giveaway
Giveaway is open worldwide and ends on 5 June 2013!
Good Luck!